Welcome !
Who we are
EDEN MEDIA started its journey in 1998. Today its one of the most trusted brands and a leading Outdoor publicity and Event management organization. With a group of extremely talented young dynamic professionals it has created many milestones in the industry of Events and Brand Promotion.
Eden Media is an integrated marketing promotion company with outdoor advertising as its main forte. Our catalyst is our credibility. With various OOH innovative advertising media, our network connects across India. Eden Media spreads its wings through advertising, interactive media, branding, designing and event promotion across the country.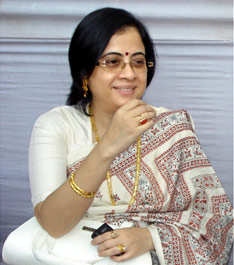 Late Mrs. Karabi Roy
Founder and Visionary Eden Media Pvt.Ltd
" Your life was a blessing,your memory a treasure" . Eden media was a vision of a very industrious inspirational soul Late.Mrs.Karabi Roy. We pay our homage to the Founder and visionary of Eden Media."
Our Services
To us, Service is the intangible equivalent of an economic good.
Our Premium Sites
We capture your consumers on their way to the buy.
Awards & Recognition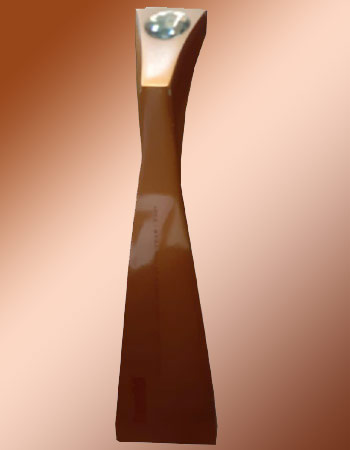 Outdoor advertising award 2012 Bronze zonal media owner of the year east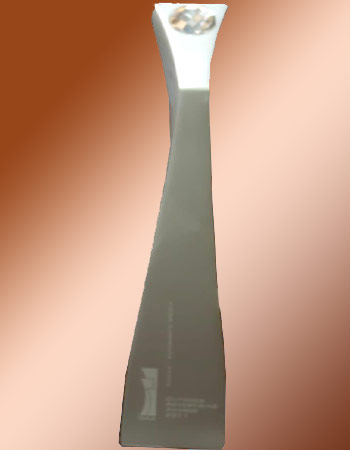 Outdoor advertising award 2011 Silver Alternate media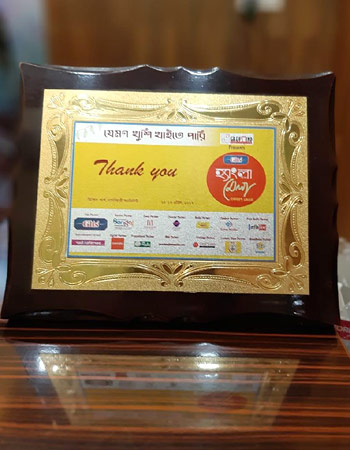 Felicitation for outdoor partner Gits Hangla Mela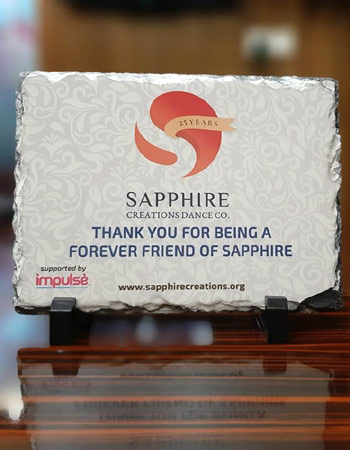 Felicitation award for supporting Sapphire Creations Dance Company.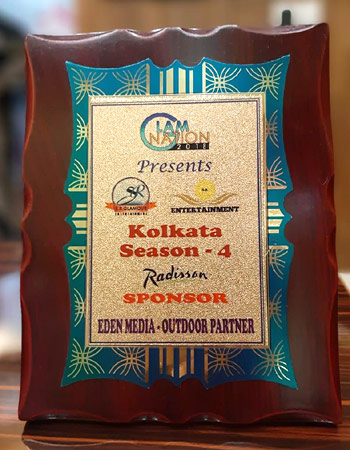 Felicitation award for outdoor partner Glam Nation 2018 Kolkata Season-4.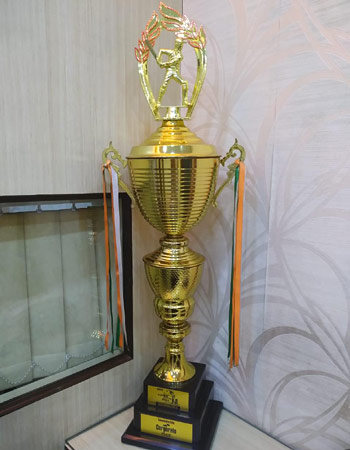 Outdoor Premiere League winner 2016
Connect with us
Contact Us
Eden Media Pvt Ltd.
Head Office : 1/386/1, Gariahat Road ( South), Kolkata -700068
Telephone : +91 33 24137570 / +91 33 24839229
Mobile : +91 9831194448 / +91 9830956157
Email : info@edenmedia.net.in
Website : edenmedia.in

Subscribe our youtube Channel